Find Fertile Solutions
A potential fertility problem does not necessarily mean that there's no solution. These days more than even, couples have a plethora of assisted reproduction treatments and techniques available to help them achieve their goal, with high success rates.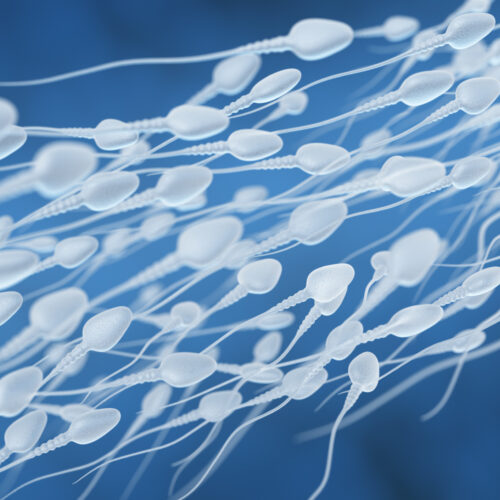 Intrauterine Insemination (IUI)
The semen is treated in the lab, where active motile sperm is separated from sperm with slow motility or immotile sperm, before being inserted in the uterine cavity.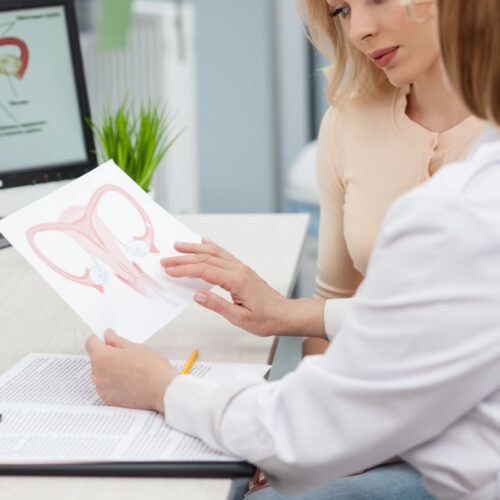 Ovulation Induction
It is an assisted reproduction method indicated to treat fertility problems in women who have irregular or absent ovulation.