CHECK YOUR FERTILITY
All the newest studies reveal that 50% of infertility problems are linked to the male factor, a rate that keeps increasing. Sperm quality is affected by dietary habits, environmental effects, work conditions and lack of exercise.
These highlight the imperative need for men to check their fertility.
For prevention purposes
Due to significant medical history
– Cryptorchidism / Varicocele
– Inflammation of / Injury to the reproductive tract
– Endocrinology disorder / Reproductive tract dysplasia
– History of surgeries
– Intake of pharmaceutical treatment / anabolic steroids
In patients with the need for sperm cryopreservation
Before assisted reproduction process treatment
Due to follow-up after unsuccessful assisted reproduction treatment
During infertility investigation, it is necessary to have some tests performed to check the man's infertility, so as to easily plan the suitable treatment approach. Apart from the basic semen analysis, there are various special tests that can provide a more comprehensive overview of sperm quality and the ways to improve it.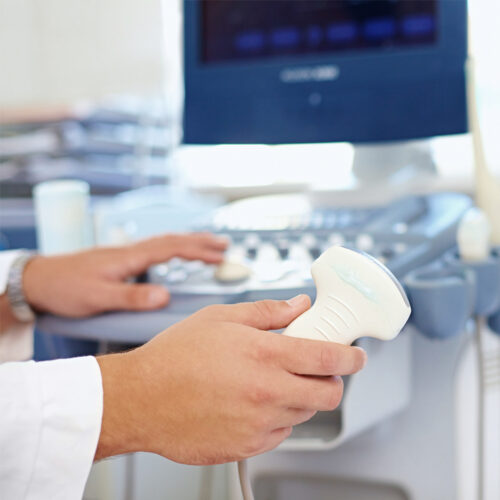 Ultrasound
It is often used to diagnose the causes of male infertility, but also problems linked to male sexuality.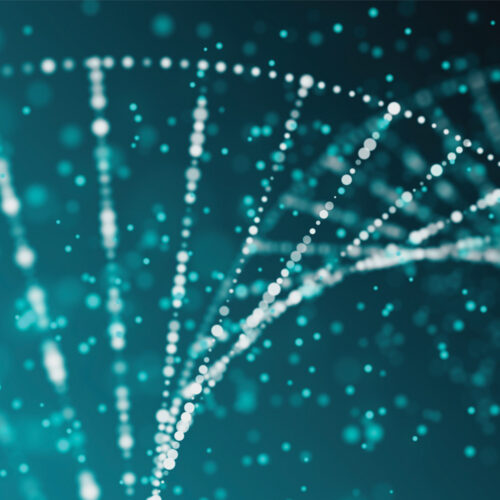 Genetic Testing
Genetic testing is a series of blood tests. The advancements in molecular biology and genetics offer the possibility of examining the genes involved in sperm production and identifying any possible genetic disorders.