Preserve your fertility
The advent of science now offers all women the chance to freeze time. Until recently, fertility preservation methods, such as freezing of eggs and ovarian tissue, was an issue of concern mainly for women who suffered from cancer. Nowadays, they are among the greatest achievements of IVF, allowing thousands of women around the world to become mothers whenever they wish.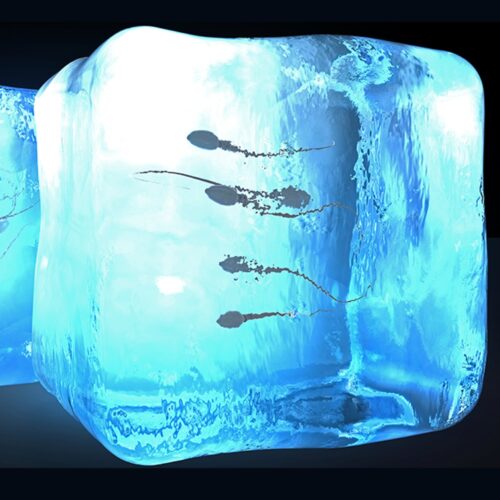 Sperm Cryopreservation
Sperm freezing or cryopreservation is a process whereby the sperm cells are preserved for future use.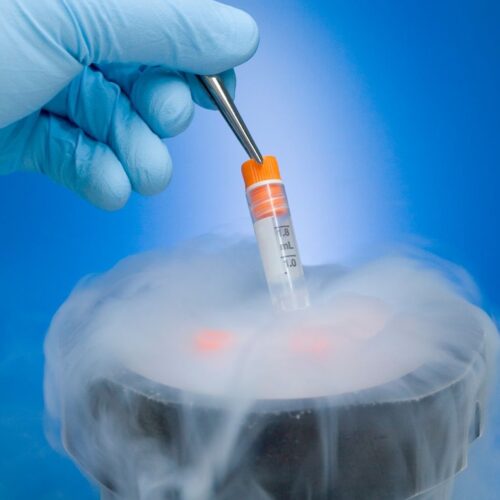 Testicular Tissue Cryopreservation
The testicular tissue is treated in an andrology lab, so that sperm suitable for fertilization or future storage is isolated and placed in liquid nitrogen at -196°C, where it will remain until used for micro-insemination (ICSI).