Intrauterine Insemination (IUI)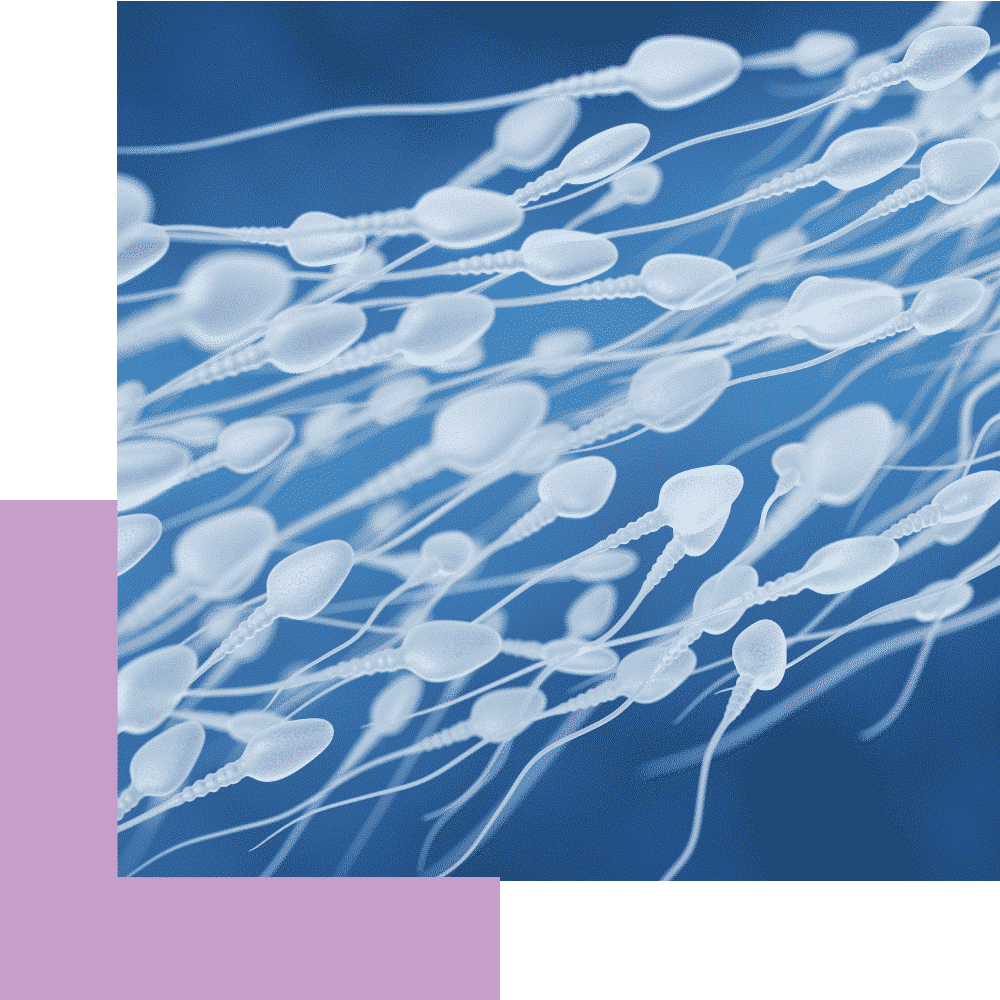 The semen is treated in the lab, where active motile sperm is separated from sperm with slow motility or immotile sperm, before being inserted in the uterine cavity.
What is intrauterine insemination?
The procedure is painless and relatively simple, delivering higher sperm count to the final target, with ideal timing.
Usually, ovulation is monitored via ultrasound. When the ovarian follicle has reached the right size, an injection is administered to induce ovulation and the insemination is carried out approximately 36 hours later.
Whether ovulation stimulating drugs will be used or it will simply take place during the natural cycle is decided after the treating physician has fully informed the couple of everything.
Conditions:
The fallopian tubes are patent (usually examined via hysterosalpingography)
There should be no serious problems with the sperm, both in terms of motility and count
Indications:
Unexplained infertility
Ovulation problems
Problems associated with inability to complete intercourse
Mild semen problems
Single women who wish to have a child using a sperm donor.
---

Semi-Natural Cycle IVF / Mini IVF Mini-IVF or micro-IVF treatment is a minimum ovarian stimulation protocol during IVF. Mini-IVF...