Dimitropoulos Konstantinos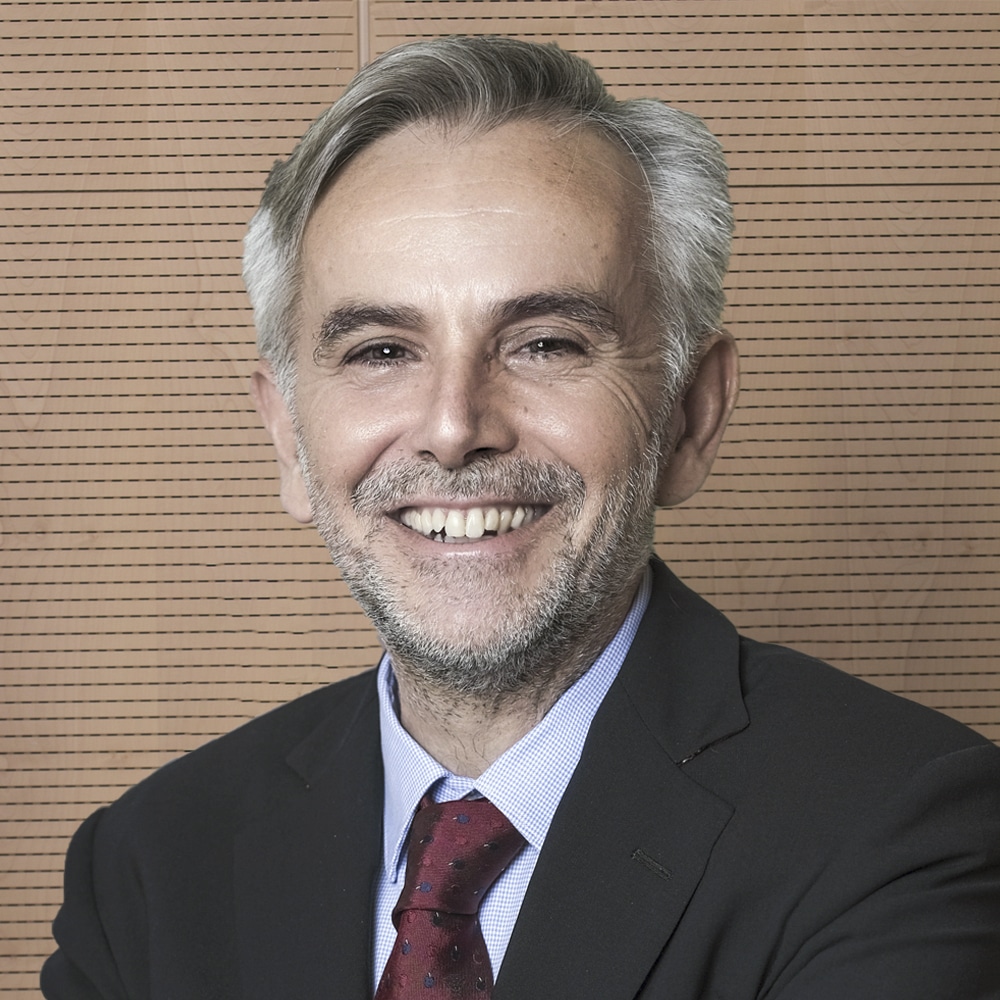 Obstetrician / Surgeon / Gynecologist / Fertility Specialist
Konstantinos Dimitropoulos is an Obstetrician / Gynecologic Surgeon, specializing in IVF and Endoscopic Surgery. His over 25 years of experience in IVF make him one of the most prominent experts in the area of Assisted Reproduction.
Konstantinos Dimitropoulos received his specialty training in Assisted Reproduction initially in the USA and then in Greece, and has been offering his services as a fertility specialist since 1995. In his extensive clinical practice, he has performed more than 5,000 IVF cycles to date, helping infertile couples who wish to have a child.
---
He graduated from the Aristotle University of Thessaloniki Medical School summa cum laude in 1985, having also had the honor of reciting the Hippocratic Oath during the graduation ceremony.
In 1985-1988 he served as Reserve Officer in the Army Special Forces. Surgical specialty at the 424 General Military Hospital of Thessaloniki.
In 1993 he received his specialty in Obstetrics and Gynecology from the 2nd University Clinic, University of Athens.
In 1994-1995, he completed his residency in IVF and Endoscopic Surgery at the University Hospital in San Antonio, Texas, USA. In 1995-1996, he continued his residency in IVF at the 2nd University Clinic, University of Athens.
In 1995-2001, he was a scientific associate of the Embryogenesis Assisted Reproduction Unit.
In 2002, along with clinical embryologist Giles Anthony Palmer and the support of the MITERA Maternity Hospital Board of Directors, he set up and started running the Hospital's Assisted Reproduction Unit, in a manner that was applied for the first time in Greece.
In 2016, he was among the founding members and a Board member of the IASO Maternity Hospital Institute of Life Assisted Reproduction Unit.
Konstantinos Dimitropoulos is a member of the European Society of Human Reproduction and Embryology (ESHRE) and the American Society for Reproductive Medicine (ASRM).
He continuously participates in international and European conferences and scientific papers.